Gestational Guides: Fertility through Pregnancy & Postpartum, Breastfeeding and Beyond!
Welcome to the UpSpring guides section! We've created downloadable PDF how-to guides that range from Essential Pregnancy tips to C-section Recovery and Postpartum recovery tips. We want our moms and moms-to-be to feel prepared for pregnancy, birth and beyond! We are all part of the sisterhood of motherhood and these guides aim to provide answers to your common questions and concerns. We're glad you're here, momma! We've got a guide for everything from 'how to get pregnant' to 'what to pack in my hospital bag' and so much more!Please share these guides with your friends and mom groups. When we can be shown the way by someone who has been there, it makes this whole motherhood journey a little less confusing and a whole lot more fun!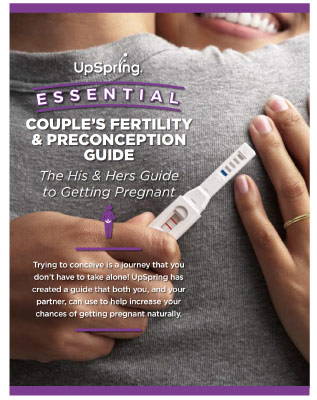 Are you trying to get pregnant? Did you know that you have a 15% chance of getting pregnant naturally any given month. That's for either partner and makes the assumption that you or your partner are not struggling with fertility issues. Trying to conceive is a journey that you don't have to take alone! UpSpring has created a guide that both you, and your partner, can use to help increase your chances of getting pregnant naturally.
This guide keeps things simple, while also giving expecting mothers an ultimate pregnancy guide in an easy-to-use PDF. Unlock some of the insider knowledge about pregnancy that other moms and even your doctor won't tell you! This guide gives you a month-by-month breakdown of the development of your baby and what you as an expectant mother may be experiencing. From natural morning sickness cures to the size of your growing baby, to what to eat and beyond! Download this guide if you want to be prepared for pregnancy by learning about the nutritional, mental and physical aspects of pregnancy, labor and deliver and beyond.
BONUS: Includes the 'Hospital Bag Checklist [PRINTABLE]'!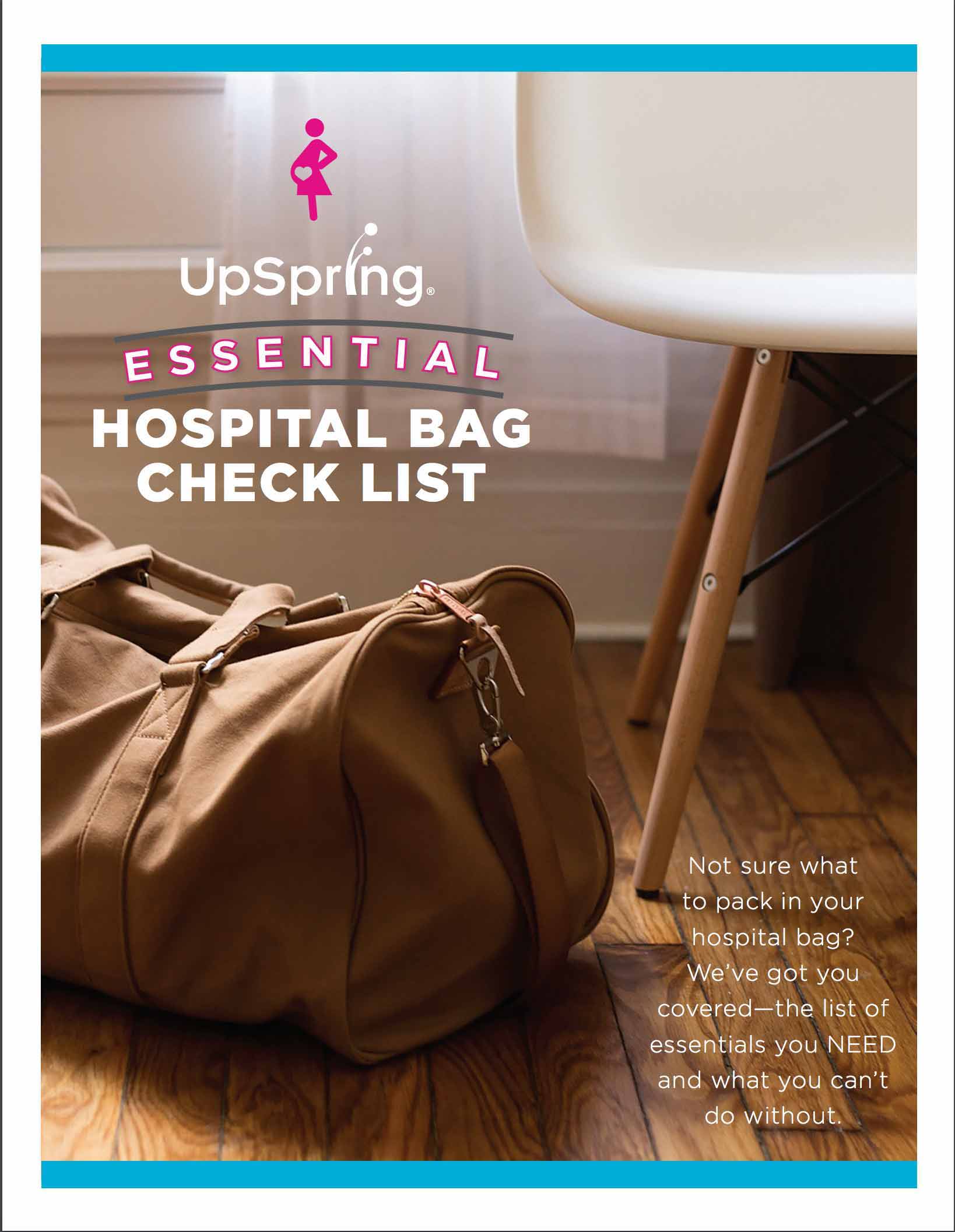 The Essential Hospital Bag Checklist will make sure you feel prepared when you head off to the hospital to deliver your little miracle! If your due date is quickly approaching and it's time to pack for the hospital visit, this guide offers a PRINTABLE Hospital Bag Checklist so you can make your list and check it twice!
We know all too well the feeling of overwhelm that can come from trying to pack for a trip you've never been on before! Let us help you with this list of essentials to take to the hospital, including your music playlists! You're busy getting ready to meet your little one, let us help you pack for the hospital!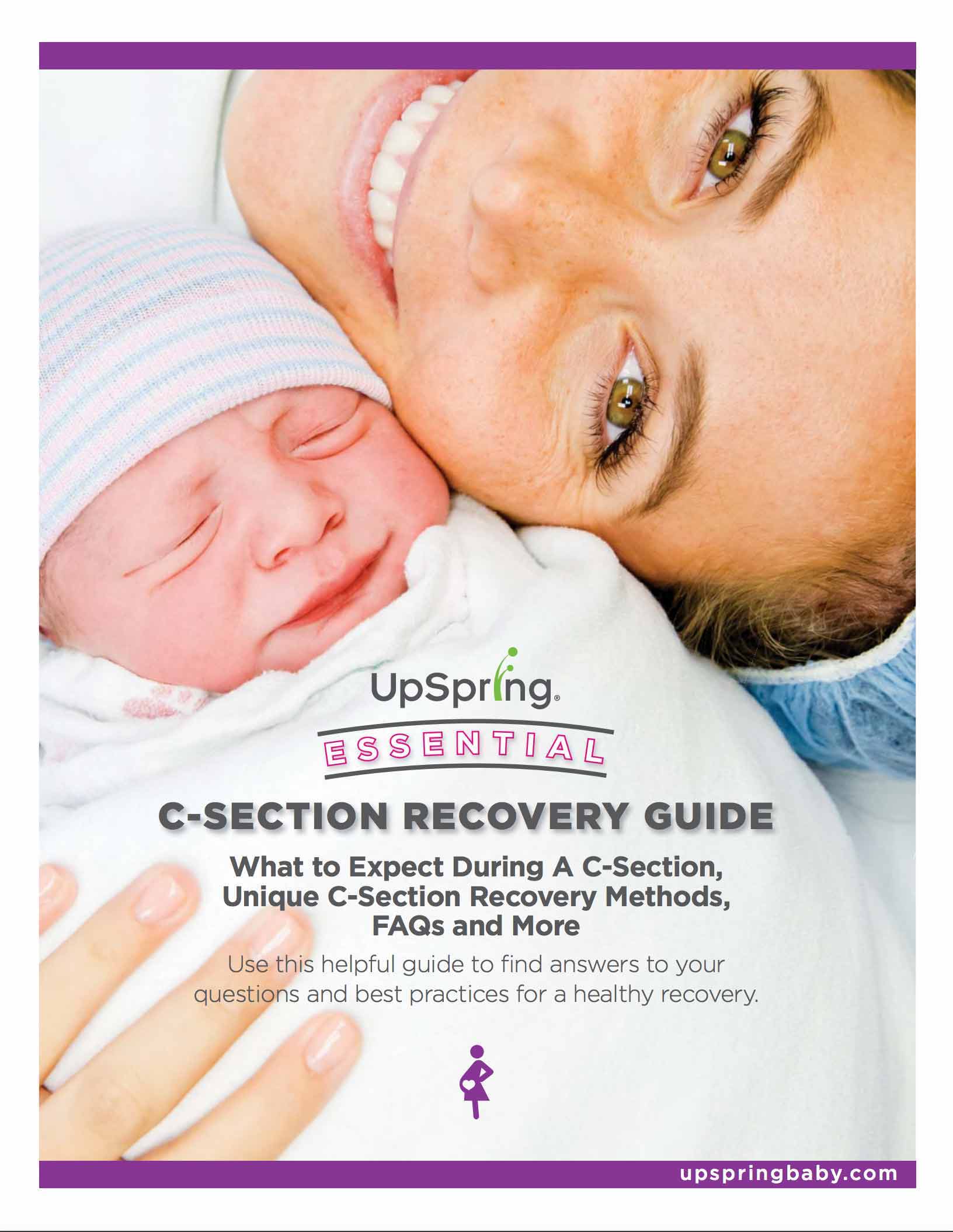 1 in 3 women will have a c-section. Recovery after a c-section is quite different than a vaginal delivery and requires additional attention to specific things. Inside this c-section recovery guide we cover everything from 'what are the best postpartum underwear for c-section recovery?' to your frequently asked questions about c-section recovery and more! Download this guide to get the inside scoop on how to help your c-section recovery.

Start healing your body as soon as 1 day postpartum! Unlock some of the best core rehabilitation instructions to help re-strengthen and reconnect with your body after birth. New moms are using this postpartum body guide to speed up recovery time after birth, get into their pre-pregnancy clothes faster and avoid the common postpartum pitfalls that can slow down recovery after birth.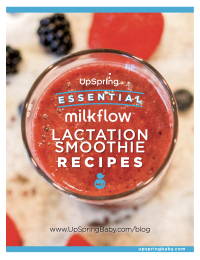 Tired of the plain protein smoothie? Download these delicious lactation smoothies and enjoy a refreshing way to make more breastmilk!

It's our goal with these guides to provide expecting moms, new moms and beyond with helpful tools they can use throughout the various stages of motherhood. From the moment we see those two little lines on the stick, we're mothers. Let's build a strong village of hope, love and support for one another.
Find a community of supportive new moms! Follow us on other social media:
Facebook @UpSpringBaby
Instagram @UpSpringBaby
Pinterest @UpSpringBaby