Our Science
In life, there's always room for improvement ... So at UpSpring, we're on a mission to improve motherhood. Our 6-step process ensures every product we bring to market is not only one that we can feel good about, but also one that moms will love.  

1. We see an unmet need or a problem that needs to be solved.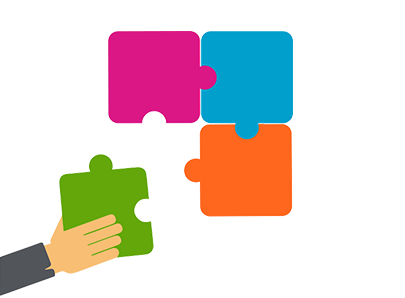 2. We brainstorm innovative solutions and research new ideas until we find the winning concept.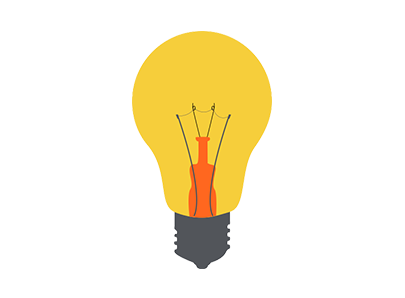 3. We find the smartest experts and partner with them to create new products based on real science.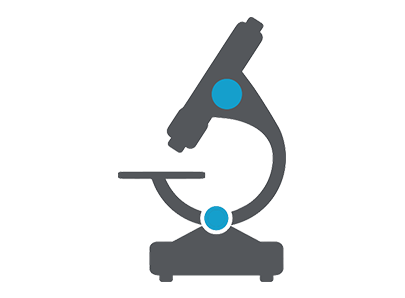 4. We talk, and listen, to real moms.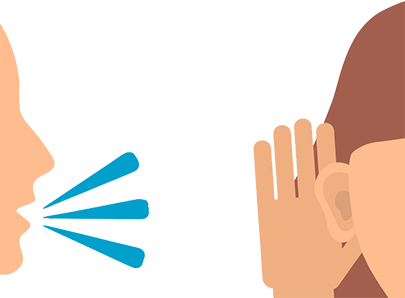 5. and we test throughout the process …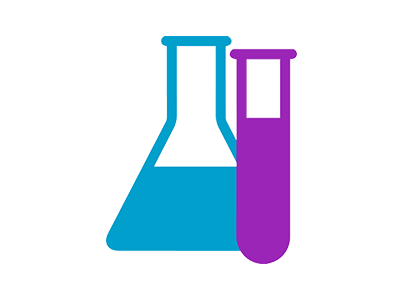 6. Until we can launch science backed products that really work ... and that moms really love.